That new London pad is calling!
Us Hongkongers love our city, though if you're looking to see what other property options are available elsewhere in the world (which isn't always an easy task!) it doesn't have to be challenging. If you want to take the plunge and invest in your first (or second) international property – either a place to call home or perhaps a buy-to-let – no doubt you'll need someone with the right expertise in which you can trust your hard-earned cash! With a broad range of international property options, combined with local know-how and expertise to help you in your search, Agabme Limited (the luxury international property agency located in Hong Kong) is here to help. After all, this isn't just about purchasing bricks and mortar is it, Mama? It's about acquiring your dreams as well.
If a London postcode is in your sights then you're in luck as Agabme is holding an exclusive exhibition for the next phase of the Fulham Reach development (Holland Court and Holland House) located in West London (W6), at The Landmark, Central, sales office from Monday 10 to Sunday 16 August, 2020.
As well as bright spaces and a vibrant riverside community, there's plenty more that this exclusive development can offer you and your family: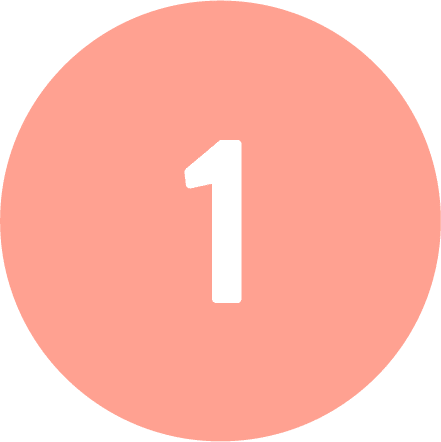 Firstly, the properties are in an area of excellent schools which consistently rank at the top of national league tables, including some most recently attended by members of the British Royal  Family. For instance, the London School of Economics (LSE), King's College, St. Paul's and other top national schools are all within 20-minute access.
It's situated in a quaint upscale neighbourhood, with a buzzing boulevard of cafes and restaurants – ideal for a daytime mama-meet-up or evening date night with your other half.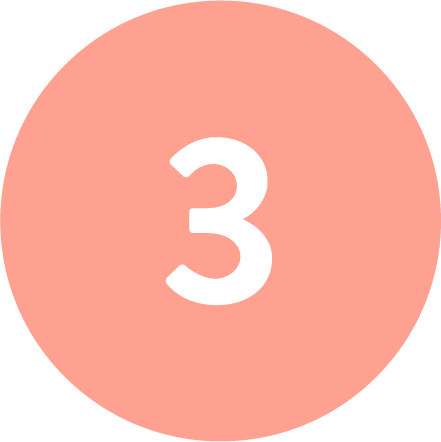 Also, it's only a 5-minute walk away from Hammersmith Underground Station, offering four London underground lines that connect you to every corner of the city – incredibly convenient for getting to the office or family day trips to some of the most iconic museums and landmarks in the world!
Meetings are by appointment only, so be sure to register sooner rather than later to find out more and get first dibs on pre-selecting units – even before you head to the UK! While Hong Kong might have (slightly) warmer weather, London is twinned with our great city in more ways than one with its boundless energy, vibrant multi-cultural landscape and historical routes as well. So why not make your next investment in a city that's a home away from home?
Agabme Limited,WhatsApp: 9086 0524, register here for the Fulham Reach exhibition, info@agabme.com, www.agabme.com