Calling all future leaders!
Does your child have it in him or her to inspire others and drive change? As proud and adoring parents, we all want to nurture our children in the best way possible and see them become happy, successful and confident. If you have noticed remarkable leadership qualities in your child, you will find a useful partner in Malvern College Hong Kong (MCHK). This well-reputed IB candidate school aims to develop independent, forward-thinking individuals who demonstrate strength of character, responsibility, and compassion. And so, Malvern is implementing a merit-based leadership scholarship scheme, specially designed for the upcoming Sixth Form (academic year 2021 to 2022).
The purpose of the scholarship is to recognise and motivate those students who have demonstrated innovation and leadership, positively impacting their studies and/or community and environment. Three to four scholarships are available to see pupils through to the end of the Sixth Form and will include the school application fee, full tuition and annual capital waiver (more details below). What's more is that both internal and external applicants will be eligible for the scholarship every academic year!
Application And Admission Criteria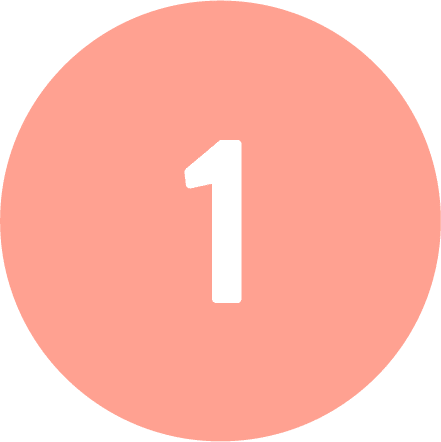 Successful applicants' leadership profiles should be aligned with Malvern's ethos and educational values, and their work must be relevant and inspiring for their peers, the school and the wider community (read below for more details).
The school is looking for those who demonstrate solid knowledge, know-how and skills. Candidates are invited to apply on the basis of personal, academic and/or extra-curricular leadership experience.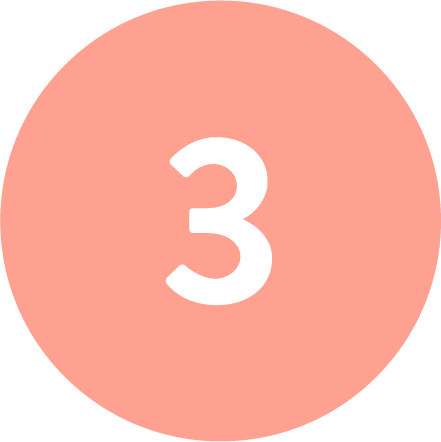 There will be a three-step selection process after application: an online assessment and written test, a leadership challenge and a panel interview.
What's Expected Of A Malvern Leadership Scholar?
You child will have to:
Actively contribute to further the school's academic standard
Endorse and represent Malvern's cultural and social values
Actively pursue their leadership project while enrolled at MCHK
Be international-minded with a global outlook and understanding of service
What A Malvern Leadership Scholar Gains
As mentioned earlier, there is a huge financial incentive to the scholarship. Besides this, there will also be:
Immersion into a modern and internationally diverse learning environment
Exposure and access to the family of Malvern schools worldwide
Nurturing of leadership, networking and social skills
Support of leadership project while enrolled at MCHK
Exposure to co-curricular and academic enrichment programmes
Coaching and mentoring during the Sixth Form years
Higher education consultation and university application support
If this excites you and the future leader in your home, don't miss this fabulous opportunity – apply here. The application deadline is Friday, 9 October 2020 and the online assessment, leadership challenge and interview will follow in the coming weeks (dates TBC). Good luck!
Malvern College Hong Kong, 3 Fo Chun Road, Pak Shek Kok, New Territories, Hong Kong, 3898 4688, admissions@malverncollege.org.hk, for scholarships: www.malverncollege.org.hk/scholarship, www.malverncollege.org.hk