A carefree family vacation is long overdue! If you've done the rounds of hotel staycations and are looking for something exciting and new, a Hong Kong cruise could be the perfect summer holiday.
It's time to book that long-awaited cruise holiday and escape the hustle and bustle of Hong Kong. With new and improved safety measures and plenty of fun kids' activities, Dream Cruises has all you need to relax. You can even score 50% off your third and fourth guests, but only until Friday, 23 July so book now!
Kids' Activities Onboard Genting Dream Cruise
This is a cruise holiday, so make the most of your destination – the ship! 
Keep everyone from your youngest toddlers to your adventurous teens busy with everything from fun workshops to waterslides and pools as well as live shows and performances. 
You'll want to take advantage of the supervised Little Dreamers Academy at Sea. There's a huge range of fun and educational activities especially for kids aged 2 to 12 years. 
There'll be no cries of "I'm bored!" from your teens and tweens either with waterslides, mini-golf, rock climbing, ropes courses, arcade games and bowling to keep them busy. It's so much fun that Mum and Dad might even want in on the action!
For parents looking for a bit more rest and relaxation, take advantage of the complimentary babysitting and indulge in some quality couples time. Maybe an overdue visit to the Crystal Life Spa is in order? 
Meals Included On Your Dream Cruise
Everyone will be well fed with full buffet meals for breakfast, lunch and dinner. There are three complimentary restaurants included in your package, or a splurge on a meal at one of the exclusive restaurants (additional cost). There's seafood, steak, classic Chinese, hot pot or Japanese to choose from. Or grab some snacks on the go or by the pool. 
Guarantees With Your Super Seacation
All in all, we'd say that a super seacation scores pretty highly on all factors that go into a fabulous family holiday!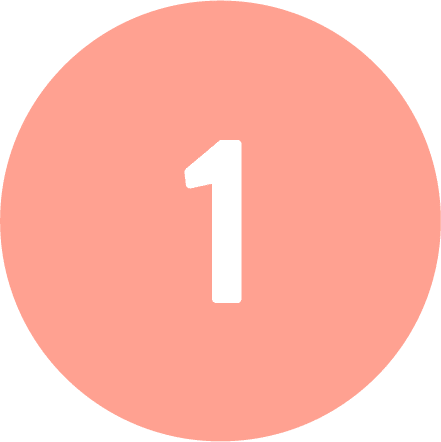 All staff are fully vaccinated.
Balcony rooms with fresh air and panoramic sea views.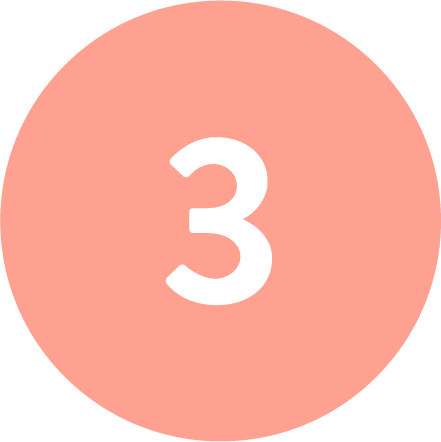 Not only incredible swimming pools, but waterslides, ropes courses and more.
With so many inclusions it's excellent value for money.
Upgrade Your Hong Kong Cruise To Stay In A Palace Suite
Take advantage of the special discounts and promotions to upgrade your vacation to stay in a Palace Suite. This boutique hotel-style experience is like a private luxury ship within a ship. Indulge with all-suite rooms, a private butler and lavish dining experiences. 
There are also exclusive facilities including a VIP Lounge prior to boarding and the private Palace pool along with bespoke enrichment activities – think guest speaker-led events on topics ranging from international wine tastings to jewellery and watches. There are even special workshops for the kids too! 
COVID Safe Practices While Cruising
It's fair to be a little cautious when it comes to cruising. Dream Cruises has put your family's health at the top of the priority list with its stringent safety procedures. 
Starting in your room – all cabins have freshly-filtered external air which is then exhausted directly outside. You can rest assured there is no flow of cabin air to common areas, or to other cabins. 
If necessary, contact tracing is quick and straightforward by tracking your TRACEY. It's a simple device issued to all guests — don't worry, it's only for use onboard and doesn't have GPS, internet or cellular connectivity.
There are also strict vaccination and testing requirements for all staff and guests (explained below).
Booking Your Hong Kong Cruise With Dream Cruises
There are convenient two-night summer sailings departing on Wednesdays and Fridays as well as a longer three-night "Seacation" which leaves on Sundays. With prices starting as low as $1,188 per person (plus port fees, taxes and gratuities) and 50% off your third and fourth guests, there's never been a better time to book. 
Get in quick — this offer is only available until Friday, 23 July! Book your fun family seacation today! 
Dream Cruises, Room 1519, Ocean Centre, 5 Canton Road, Tsim Sha Tsui, Kowloon, Hong Kong, 2317 7711, www.dreamcruiseline.com