We chat to this international star about pets, stuffed toys and her go-to cleaning tool (hint: it involves a Dyson!).
Ana Rivera is a master of many things. An international fashion model, actress, founder of her own modelling agency, and a mother of two, she knows a thing or two about keeping things under control. So how does this hard-working mama deal with an unpredictable situation, like a global pandemic, when it threatens the health and safety of her home? She owns it like a boss of course – and takes matters into her own hands!
As a mama of two little cuties, how have recent events with COVID-19 impacted your thoughts on keeping the house clean for your family?
The first few months of COVID-19 were crazy, especially with everything being sold out – I mean, even toilet paper? I didn't know whether to laugh or cry! Just like most, the situation has deeply impacted the way we clean my home. I'm always checking the latest updates on the situation and looking for the right cleaning tools and supplies to put my mind at ease.
With the lack of supplies in the supermart at the start of the pandemic, I picked up a few new tips and tricks on Pinterest and Google to find how I could use the things I already had in the house for cleaning. It really took the stress out of keeping my family out of harm's way with the fight against COVID.
Right now we're doing everything we can as a family to keep our living space as clean and hygienic as possible. Not only is dust an issue for us, but bacteria and allergens as well. So finding a vacuum that's powerful and flexible enough to capture even the smallest unseen dirt from all around the home is what's needed. I count myself lucky that we have the Dyson V11™ Absolute Extra to tackle that.
When choosing your vacuum cleaner, what are the must-have features you want for your home and family?
There are four main factors I considered when looking for a cleaning tool: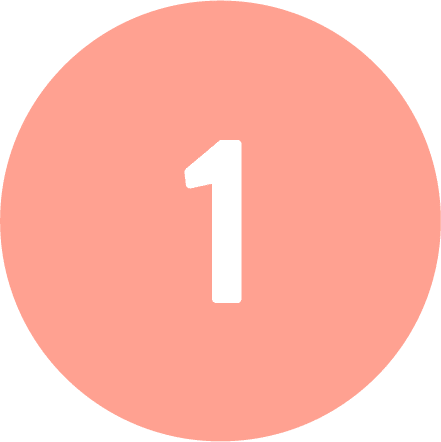 It must get rid of dog hair. We have two furry babies as well and they both shed a lot of hair, so this is a must. Especially when my youngest, Ryan, was crawling around on the floor! I just knew my old vacuum cleaner was not cutting it.
Tough on dust and dust mites. My eldest, Maya, is unfortunately allergic to dust. She's had so many reactions and breathing attacks that the doctor put her on an inhaler. We moved out to Lantau and changed the way we cleaned our home. We needed a cleaner that could capture even the smallest specs of dust.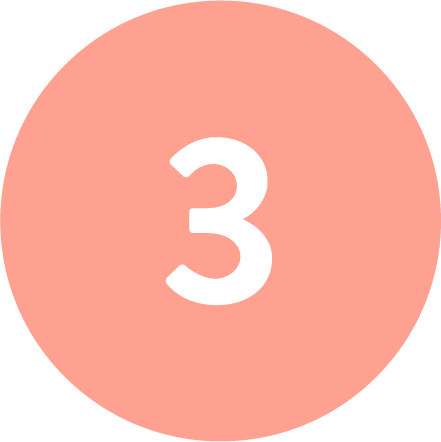 Handy and adaptable. We live in a two-storey house and so really need something that can be carried around without feeling like we're doing a hard weight-training class!
Cleans hard-to-reach places. Sand and dog hair in the car is a big pain for us! I take the children to and from places and I also take the dogs out to the beach a lot. If you live on Lantau or close to any beach, you need special tools to suck all the sand from tight corners.
I could go on forever but these are the main pointers when choosing a vacuum cleaner. It needs to be efficient, fast and get the job done – and get it done well! Luckily, the Dyson V11™ adapts with our family's needs; it's compact yet powerful and doesn't compromise on the results.
And did the Dyson V11™ Absolute Extra meet all your criteria? What features does your family love about it and why?
With powerful suction, the most comprehensive set of accessories and a great run time (the largest of Dyson's floor cleaners), this newly improved V11™ ticks all the boxes, and then some. Opening the box and finding all the new tools, it was like, "Ooh! What can this do? I want to try it right away!"
Maya loves to help me clean, although she just turned five so I'm not sure how long that will last! The Dyson V11™ Absolute Extra is so handy, light and versatile that even she can help to clean her room. Any dust mites in her mattress and pillows are gone! Ryan just loves to get his stuffies (soft toys!) vacuumed as he thinks it's funny. All in all, it's a win-win!
With a click-in battery system (that has extra cleaning time) the V11 is cordless, so it's super easy to move around for everyone in the family and can easily adapt to a hand-held cleaner for hard-to-reach areas. What surprised me the most is that my furry babies are not scared of it at all! They used to run and hide in the other room when I'd vacuum, but now it's not a big deal. These small things in life that can make all the difference!
Now that we talked about being clean, let's talk about making a mess! Tell us all about your favourite family activity that's messy but so good it's worth it?
My kids love arts and crafts so I'm a Pinterest mama – I'm always looking up things that we can do as a family. The children also love to paint and, as all mamas know, paint gets everywhere and on everything! Maya is crazy about glitter. I'm personally not a fan, as if you use it (even just once on a project), you'll be finding glitter for the rest of your days on everything! And, of course, living on Lantau, we have lots of muddy puddles to jump in (I have Peppa Pig to thank for this one)! The one thing all these activities have in common is that they make the kids very happy and make a very big mess!
If you'd like to get your hands on a Dyson V11™ Absolute Extra, visit the Dyson website. Happy cleaning!  
Dyson, 2926 2300, www.dyson.hk
Brought to you in partnership with Dyson.