Want a helping hand toning your muscles? Like the sound of a non-invasive technology that can help? The EMSCULPT™ NEO at High Society Skin Clinic has got your butt (and abs, and arms) covered.
Mamas come in all glorious shapes and sizes – we see you! Body positivity is a fantastic movement making its mark. It's great to see real mums on social media proudly showing their beautiful bodies, pre- and post-birth.
If you encountered Diastasis Recti – the separation of the stomach muscles during pregnancy – and you're finding it challenging to navigate your recovery, you might want some help getting the muscles back to some sort of normality.
While we're not afraid of hard work to get results, sometimes life can get in the way and weeks can fly past. If you've not had a chance to work out, or maybe you have but the results are taking longer than you'd like, how about enlisting some additional help? For a non-invasive way to help towards building muscle and burning fat, enter: EMSCULPT™ NEO BootyLifts X SuperAbs by The High Society Skin Clinic.
How Does EMSCULPT™ NEO Work?
This body lifting treatment targets abs, your bottom and arms, and claims to help build muscle and burn fat. According to High Society Skin Clinic, you can expect tone and shape to also improve usually within four sessions (though results may vary).
The Electromagnetic Energy (HIFEM+) technique stimulates muscles to work and burn fat without pain, downtime or sweating! High Society Skin Society notes that clinical trials show that – after three months usage – muscle volume could increase by up to 25% (reach out to High Society Skin Clinic for more details on the trials). While Synchronised radiofrequency (RF) works to eliminate fat from the body. The trials also claimed to show up to 30% reduction in subcutaneous fat – the wobbly fat found just under the skin.
Want more info? Here are some more pointers to consider if this treatment is right for you: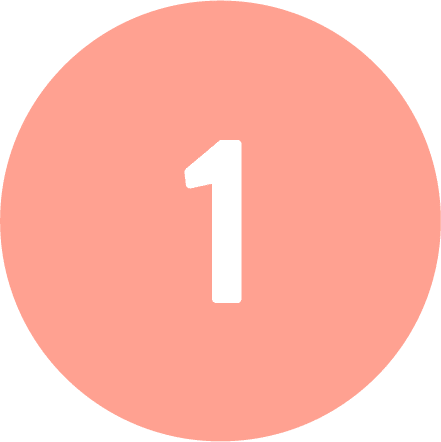 High Society Skin Clinic says it's the only applicator in the world that can emit both RF heating and HIFEM+ at the same time
By combining both technologies in one applicator, muscles can be helped to be strengthened as fat is blasted at the same time.
More intense protocols for muscle toning (HIFEM+ )
The fancy science behind the gadget allows muscles to be held in supramaximal contraction state for 20% longer than the first generation EMSCULPT™.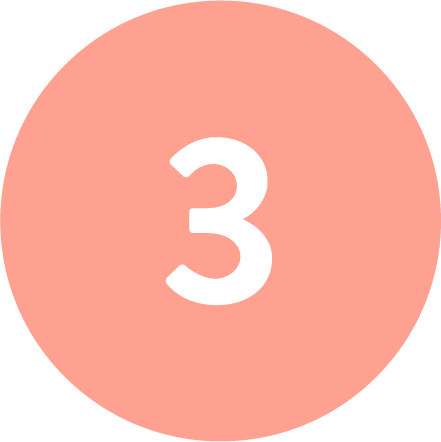 Reduction in abdominal muscle separation 
One for the mamas with Diastasis Recti, the treatment has been shown to help reduce up to 19% of abdominal separation after birth based on clinical trials (though results may vary).
EMSCULPT™ NEO is FDA and CE approved
As it is a non-invasive treatment, it requires no recovery time or any pre- or post treatment preparation. According to High Society Skin Clinic, it has also been tested for safety and efficacy through seven independent US based clinical studies (contact the team for more information).
As with any postnatal support or other body-shaping technologies, it's best to consult your doctor prior to treatments to put your mind at ease. EMSCULPT™ NEO shouldn't be seen as a substitute for diet and exercise – rather, think of it as a supplement to a healthy routine. though, if you're looking for additional help to get results, give EMSCULPT™ NEO a try.
Sassy Mama readers can do a first trial of the EMSCULPT™ NEO for only $2,500 (original price $10,000!) simply mention "Sassy Mama" while booking (valid until Saturday, 4 December, 2021).
High Society Skin Clinic, Unit 1604-05, Car Po Commercial Building, 18-20 Lyndhurst Terrace, Central, Hong Kong, 2799 0800, WhatsApp: 6338 8359
High Society Skin Clinic, Unit 15-16, 18/F Grand Century Place Tower 1, MOKO, 193 Prince Edward Road West, Mongkok, Kowloon, Hong Kong, 2117 7008, WhatsApp: 9816 8387, follow on Facebook: highsocietyskinclinic, follow on Instagram: @highsocietyskinclinic, www.highsocietyskinclinic.com