Why the Klook exclusive Staycation with Snoopy at Hyatt Centric Victoria Harbour has caught our attention. This hotel on Hong Kong Island welcomes dogs as well, making it the perfect short-term home away from home for families in the city.
With this year being yet another write-off for travelling outside the city, families in Hong Kong are always on the lookout for different staycation options. We sent one Sassy family on a quest to dig up something new and exciting and they unearthed (and tried and tested) the Staycation with Snoopy at Hyatt Centric Victoria Harbour in North Point. This Klook exclusive is ideal for families who want the convenience of city living with the comfort of a hotel stay, especially on long weekends and public holidays.
Using Klook To Book Your Staycation With Snoopy
Hong Kong is an expensive city and we all love a good deal when we can bag one. With Klook, there's always a fabulous offer available on dining, staycations and family-friendly activities (psst: we have a special Sassy Mama discount below – don't miss the star perk button!).
Booking via the app is easy and hassle-free. The terms and conditions are always outlined clearly and after your experience, make sure to leave a review and earn Klook credits for your next adventure.
Klook is the exclusive channel for booking (other than directly via the hotel website) the Hyatt Centric Victoria Harbour's Staycation with Snoopy hotel experience. Families can enjoy a child-friendly staycation in the special Snoopy-themed rooms, with a pet-friendly option as well on the special doggy floors of the hotel.
Families who stay in one of the Snoopy-themed rooms get limited edition Snoopy gifts (a tote bag, towel, flask and more), a sweet combo set for two at the hotel's buffet restaurant, The Farmhouse Deli, and access to the many Instagrammable spots, including the Snoopy Camping Room. Dogcation guests staying on the dog-friendly floor also enjoy these exclusives and their pampered pooch gets amenities such as a Snoopy dog bed, treats, food and water bowls and access to the Upper Farm Doggy Playground. Prices start at $1,599 for the Dogcation and $2,180 for the regular one-night Staycation with Snoopy packages.
Why Book The Klook Exclusive Staycation With Snoopy Package At Hyatt Centric Victoria Harbour?
There was a lot of fun and excitement packed into one day at the Hyatt Centric Victoria Harbour. Here are the four reasons our Sassy family enjoyed their stay.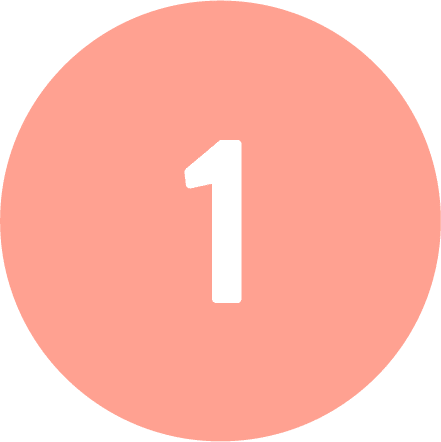 The Klook Advantage: Booking through Klook was hassle-free. Our Sassy Mama Editor couldn't believe that it took less than a minute. Also, every Klook deal earns credit so it's little wonder that Klook comes Mama-approved!
The Snoopy Touch: You're never too old for Snoopy, ​​Charlie Brown and the rest of the Peanuts gang! This adorable dog created in the 1950s is as young and fresh as ever. You'll find yourself competing with the kids to uncover the cute Snoopy elements around the room and hotel. A word of warning – let your kids know that the Snoopy stuffed toy is not to be taken home to prevent any whines and howls as you check out!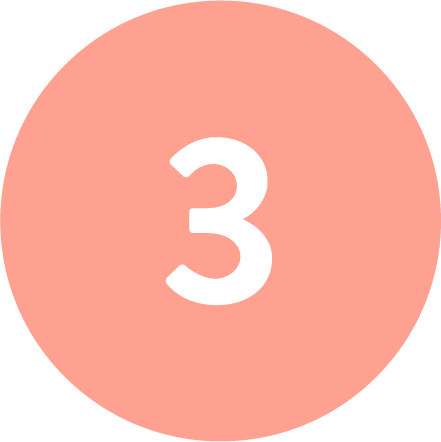 The Pawfect Package: The most VIP guest during our Sassy family's stay was undoubtedly the four-legged one. With two doggy lifts, a special check-in lounge, a delicious (we assume!) packed meal and treats, a comfortable bed (that you can take home with you), a doggy playground, pet-friendly promenades and more, this staycation will naturally get a paw of approval!
Location: The Hyatt Centric Victoria Harbour is conveniently located right in the heart of the city in North Point. Opposite the ferry connecting Hung Hom to Hong Kong Island, it's convenient even for those living in Kowloon. The area has charming walks and harbour views. The hotel's adjoining mall, Harbour North, hosts many of the city's most popular stores and has an exclusive parking offer for the hotel's Dogcation guests. If you prefer more traditional and local shopping and sightseeing, make a trip to the Wah Fung Chinese Goods Centre or the Chun Nam Noodle Factory.
The hotel facilities are comfortable and what you would expect from a luxury establishment in the city. The outdoor rooftop swimming pool was unfortunately closed for maintenance when our Sassy family visited, but it's now open again and definitely worth a visit! The Staycation with Snoopy guests are entitled to discounts on the buffet for breakfast and lunch/dinner (blackout dates apply) and guests can also take the opportunity to step out and explore some of North Point's well-known and traditional restaurants and cafes (the hotel also provides a list of dog-friendly options that are a stone's throw away).
Special Deals Exclusive To Sassy Mama Readers
If you want to explore the Staycation with Snoopy via Klook or any of its many amazing deals, don't forget to use this exclusive Sassy Mama promo code.
Use promo code SASSYMAMA15 to enjoy 15% off any Klook activity – minimum spend $950, max discount of $250.
Staycation with Snoopy at Hyatt Centric Victoria Harbour, Klook Exclusive available until Monday, 29 November 2021.
Klook, 24/F, Kinwick Centre, 32 Hollywood Road, Central, Hong Kong, Instagram: @kloooktravel, www.klook.com