Exciting holiday activities and playgroups for kids of all ages.
Are you dreading the summer and on the hunt for something to keep your children active? Usually, when school closes for the summer, parents around Hong Kong find themselves swamped with the task of keeping the kids entertained and happy. Let ESF's Summer Camps do all the hard work for you this year! Open to ESF and non-ESF students, there are immersive English-based variety camps for kids of all ages – from playgroups for the littlest ones to specialist camps for the secondary school children.
So what's on offer?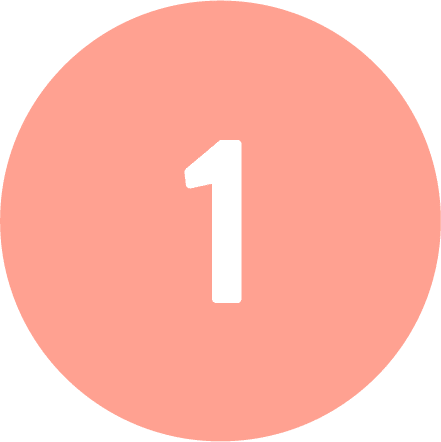 ESF's Language & Learning camps are ideal for all little adventurers. Kids get to join Commander Earth on an exciting journey around the world! Students will use drama, games, storybooks and art to develop reading, writing, English speaking and listening skills.
Other language and learning camps available are playgroups, kindergarten preparation, primary preparation, primary writing, primary science, Essential English and Spanish.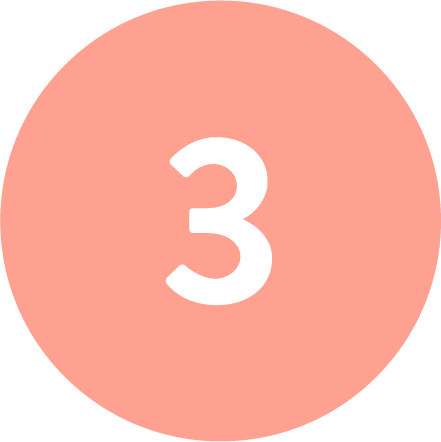 If your child needs to run and burn some energy, then ESF's sports camps are just the thing! Opt for the multi-sports camp or the single-sport focused camps for fencing, football, basketball, gymnastics, tennis, swimming, sports stacking and the soon-to-be-launched exciting e-sports.
There are also full-day camps that combine Language & Learning camps in the morning and ESF's sports camps in the afternoon. A bus service will be available at South Island School for these.
Not only for little kids, ESF has camps for secondary students as well. Teens and tweens can cultivate their interest in the concepts of culture through arts and photography classes as well as debate and journalism programmes.
These summer camps are available at all ESF schools across Hong Kong, from Monday, 5 July to Friday, 27 August 2021. When you sign your children up for any of ESF Sports & Language's camps, you know that they are in for a whole lot of learning fun. The qualified and background-checked teachers are routinely tested for COVID-19 so you can sit back, relax and enjoy some me-time!
ESF Sports & Language,  2711 1280, language@esf.org.hk, sports@esf.org.hk, www.esf.org.hk/camps