Get packed and ready for an exciting journey ahead!
The hospital may not be an ideal getaway destination, but packing your bag for the maternity ward is one of the highlights of late pregnancy. Though you'll be eagerly tempted to overpack, you will find that you don't use much of what you have packed. That's why we have made an easy-to-use hospital bag checklist that's available for download. We have divided things into essentials and optional items, along with things for the papa-to-be. Because we know that giving birth in a public hospital is quite a different experience, we have additional items that you will need if you're taking that route.
Editor's note: The situation in Hong Kong regarding deliveries is constantly evolving due to the coronavirus pandemic. Please make sure you follow the latest government advice and the guidelines of the hospital where you are scheduled to give birth. 
Read more: Giving Birth In Hong Kong: Public Vs Private Hospital Options
Tips For Packing Your Hospital Bag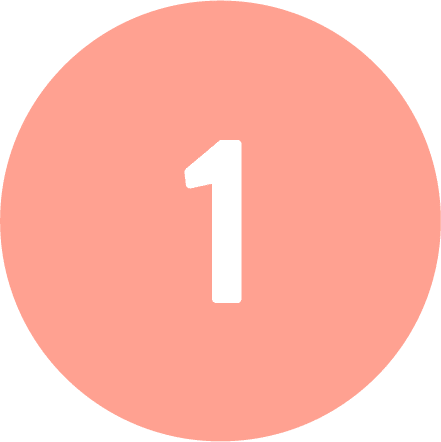 Have everything packed by 35 weeks into your pregnancy. Resist the urge to wait until the last minute!
Be sure to ask the hospital what is already provided to keep your baggage light. Also, check the hospital's policies regarding what you can bring. Public hospitals, for instance, specify the size of bag you can carry.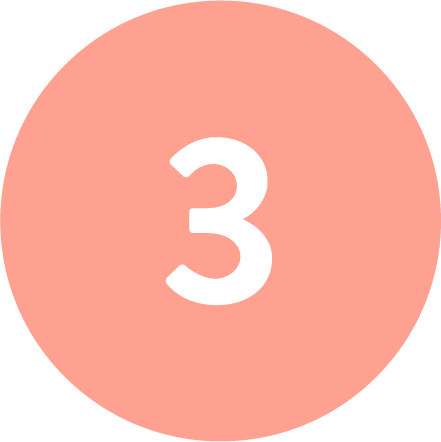 Whether it be a backpack, suitcase, or a duffel bag, your hospital bag should be whatever makes you feel most comfortable. However, choose something in which it's easy to find things, especially when you need your partner to locate it for you.
If you plan to drive (or have someone else drive) your car to the hospital, keep your bag in the trunk or backseat, once packed. Otherwise, leave it in an accessible location of your home if you plan to taxi it.
If you have ideas on how you would like to give birth, don't forget to fill a birth plan and discuss it in advance with your midwife or doctor. Even in public hospitals like Queen Mary, where you don't have a fixed doctor, you will have the opportunity to present your birth plan when you reach the pre-labour ward. Make sure you pack multiple copies of this in your hospital bag so that everyone from the nurses, midwives, doctors and your birthing partner are all on the same page. Because we want to help you be as relaxed as possible (so you can concentrate on the hard work of giving birth!), we've made this downloadable birth plan template. You're welcome!
Read more: Top Tips To Make It Through The Final Stretch Of Pregnancy
Editor's note: This post was originally published in September  2016 by Kristen Tadrous and updated by Anita Balagopalan in October 2020. 
Featured image courtesy of
Getty Images
, other images and downloadables by Sassy Media Group with illustrations from
Getty Images
.