Children and their families from all over Hong Kong are invited to Olympian City to embark on a joyful adventure – designed entirely by kids!
It's no secret that children can have the most amazing imagination. But what if we told you that their wildest dreams can actually come true, and you can actually immerse yourself in them? Head over to Olympian City for a joyful adventure from now until Sunday, 5 September 2021 to get a dose of happiness from a child's perspective at the newly launched "Happy Land".
Olympian City's "Joyful Adventure" With Four Fun Zones To Explore
Olympian City enlisted the help of 23 "Imagineers" aged between 5 to 10 years old to join the Olympian Kids Imagineer advisory board. Their job? To send other kids (and big kids alike) on a "Joyful Adventure".
The Olympian Kids Imagineers have gone through a process of recruitment, interviews and training for the last month. They have picked up magic and juggling tricks under the guidance of Wing Wing, Champion of the Hong Kong Clown Festival. What's even more impressive is their work on the large-scale balloon decoration and game planning, working with World Champion balloon artist, Wilson Pang and veteran kids event consultant, Kevin Poon. Open to the public, the Imagineer's have transformed the mall into "Happy Land" with four fun zones, each with its own activities.
These activities include the opportunity to: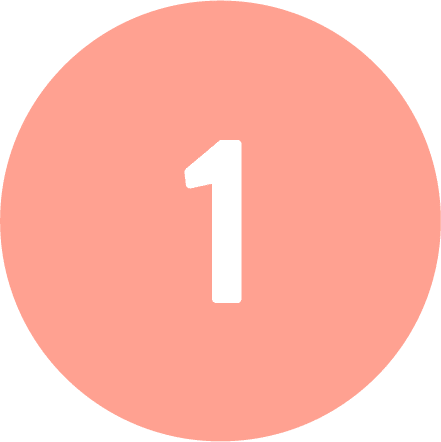 Explore the biggest-ever hot air balloon shapes and animals installation in Hong Kong. Run on solar power and made with natural latex, you'll find plenty of Insta-worthy backdrops for a cute family snap.
Design your own hot air balloon and then "fly" high in the sky in your design with the help of 3D projection mapping.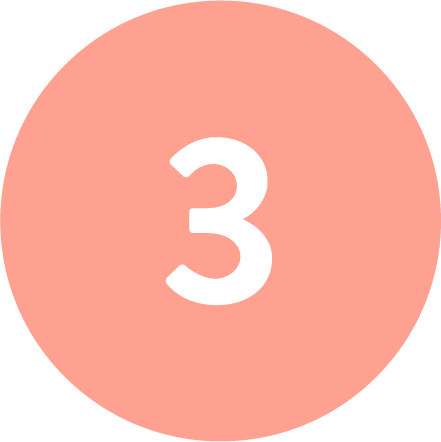 Enjoy fun games at the "Funderful World" zone, also designed by the Olympian Kids Imagineers. Sassy parents can also relax on the nearby lawn.
Redeem your shopping tokens at the Kids Market. Promoting all-round development, Olympian City has also invited children to run and manage their own market stalls, so you can watch future entrepreneurs in action! If you would rather contribute to a cause instead, consider donating to the Ebenezer School & Home for the Visually Impaired.

Engaging Children To Explore Their Potential
Not only is this Joyful Adventure fun for the visitors but it's also a great learning experience for the Olympian Kids Imagineers. Children have the opportunity to engage in fun projects, receive expert guidance and get improved focus, self-confidence and a sense of satisfaction from their work.
Olympian City has also started a new round of recruitment for Olympian Kids Imagineer, wishing to inspire more children to unleash their potential and creativity and offering a platform for them to bringing their ideas into reality. Stay tuned to Olympian City's Facebook page for recruitment details!
So what are you waiting for? Head on over to Olympian City and get happy with all the family!
What: Joyful Adventure @Olympian City
Where: Atrium, G/F Olympian City 2, 18 Hoi Ting Road, West Kowloon, Hong Kong
When: Now until Sunday, 5 September 2021 (Monday to Friday, 12pm to 8pm; Saturdays, Sundays and public holidays, 12pm to 9pm)
Contact: 2740 4108, www.olympiancity.com.hk