Together with Oxfam, we can all play our part in making education accessible to every child through this global pandemic.
Parents in Hong Kong know only too well how disruptive the global pandemic has been, especially when it comes to education. Homeschooling and Zoom lessons have been tough over the past year but, in reality, we're the lucky ones. Imagine fighting to get your child an education at all, and then dealing with lockdowns and restrictions? What if you had no access to a computer or the internet?
The coronavirus pandemic has hit the world hard. But for those who were already in a tricky situation prior, it has heightened their already-existing issues. The impact of school closures has undoubtedly been a bigger challenge for children from poorer households. With this in mind, Oxfam Hong Kong has been working tirelessly to ensure that all children have access to education, despite the disruptions COVID-19 has caused. Here's what they've been up to and how you can help…
Oxfam has had a very busy year with its COVID response programme, with one element that focuses on supporting children from poor family backgrounds in Hong Kong and across the globe to continue their studies. So just what have they been up to? Closer to home it has:
Offered families who live in subdivided flats with temporary self-storage units to make room for home improvements, so that children have a better living environment and more space to learn (see the before and after photos of one home to see a positive difference).
Distributed learning kits to kindergartners and primary school students who live in subdivided flats so they can have fun while learning.
Moved the programme that helps ethnic minority youngsters online (more details below).

 
The new online aspects of the "Start from the Beginning – Chinese Supporting Scheme for Non-Chinese Speaking Students in Kindergarten" project include:
Virtual videos and games
Zoom classes
Online teaching resources
Oxfam has also helped ethnic minority families apply for free Internet services from welfare organisations. Parents are also getting help in the form of technical support for the smooth running of the online classes through Oxfam's hotline. There's even a parents WhatsApp group to help navigate the Primary One admissions process (we can relate to how tricky that can be!).
Further afield, in Mozambique for instance, Oxfam needed to think outside the box as many children from poor families can't afford a television or don't have access to the internet. With partner organisations, Oxfam has also offered underprivileged children radio education so that they can continue learning during the lockdown.
How Can You Help?
Most of us wouldn't give a second thought about spending $500 or more on a birthday gift, a nice lunch or perhaps dinner out in the city. So how about we put that money towards something else? While Oxfam is doing an incredible job already, it needs all the help it can get to assist as many children and families as possible. So what can you do?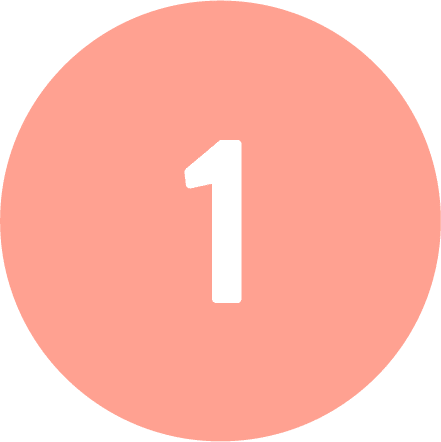 You can make a donation to the COVID response programme, directly helping those who need it most with even more great initiatives like those mentioned above.
You can also donate to the fabulous Give A Meal scheme, Oxfam's food support project that helps low-income families worry less about where their next meal will come from.
Just a small action can have a huge impact. Help to change the world and give opportunities for all children to be the best that they can be.
Oxfam Hong Kong, 17/F, China United Centre, 28 Marble Road, North Point, Hong Kong, 3120 5000, info@oxfam.org.hk, www.oxfam.org.hk