The non-invasive way to see the back of cellulite and loose skin
When you become a mama, or even before, you might notice that your once familiar skin has changed over time. While you may choose to go with the flow and celebrate your evolving appearance, it's also great to know that you can do something about it if it's not to your liking. If you've got a few extra dimples on your derriere that you'd like to see the back of, check out Radio-Frequency (RF) and Mechanical Targeted Pressure Energy, or EMTONE, by the High Society Skin Clinic. EMTONE is the first and only device that simultaneously delivers both RF and targeted pressure energy to eliminate the main causes of cellulite and loose skin effectively (find out more).
If you are thinking that High Society Skin Clinic is sounding familiar, you are right. It is the Aesthetic Clinic located within PrincessBrows, which is the one-stop eyebrow and lash grooming salon that's also a go-to for semi-permanent makeup and so many other beauty treatments! The EMTONE treatment is non-invasive and the word on the street is that it is similar to the feeling of a hot stone massage with intense mechanical vibrations. Once you hop onto the treatment bed the EMTONE device is passed over the area of your body that you'd like to target.
Intense mechanical vibrations will help to increase collagen, elastin and improve the thickness of the dermis layer of your skin while reducing adipocytes (body fat). The treatment will tackle the main causes of cellulite (soft or even hard grade cellulite) and loose skin by targeting: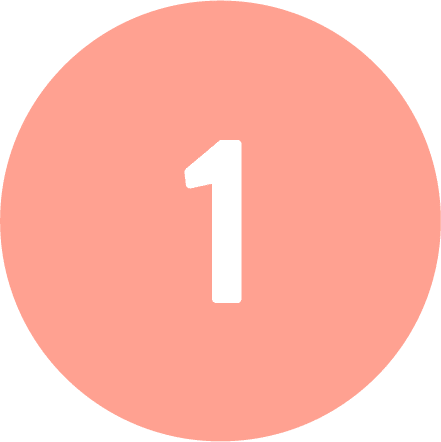 The enlarged fat chambers in the hypodermis (the layer of skin where you store fat)
Collagen fibres that remain rigid pulling inwards against outward pressure (causing dimples)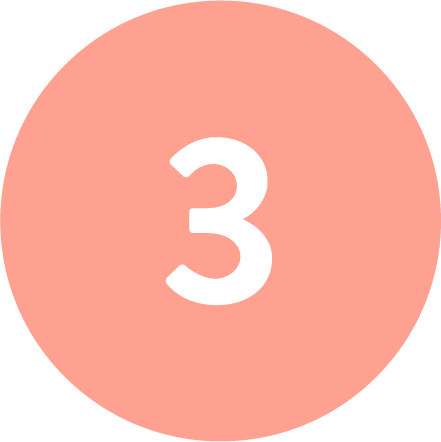 Loss of skin elasticity which decreases resistance to internal or outward pressure (causing saggy skin)
Poor blood flow and circulation (needed for healthy skin cells)
Metabolic waste accumulation in the interstitial spaces of the body (waste products found in the tissue space that surrounds tissue cells)
In a rush to see results? It's best to discuss your specific result expectations and concerns with the experts at High Society Skin Clinic as every person is different. But as a teaser, they have told us that patients have reported improvements after a single 20-minute treatment session (the length of sessions is determined by the target area)! Though for best results, they said you will typically see an improvement over the next few months following a few sessions back-to-back (most undergo four treatments, scheduled once or twice a week). And if you've got a busy schedule, no worries! With no downtime, you may resume normal activity immediately after the treatment. What's more, EMTONE is inclusive of all shapes and sizes, so it doesn't matter about your BMI or skin type – perfect!

Sassy Mama readers booking before Monday, 31 August 2020, will get the first trial session for only $1,000 (usually $4,000)! Simply mention this article.
High Society Skin Clinic, Unit 1604-05, Car Po Commercial Building, 18-20 Lyndhurst Terrace, Central, Hong Kong, 2799 0800, WhatsApp: 6338 8359, www.highsocietyskinclinic.com