Poetry is a great learning tool for kids. Find out why exactly poetry for children is so important and how to get them started. With tips on how to encourage your budding poet and popular poems for children, here's how to nurture and inspire the little lyricist in your life.
Literature has long been an essential part of a child's development. Even so, poetry is often overlooked in favour of prose. In addition to its rhythmic nature, poetry is a way to communicate a lot in a small number of words. Beyond its soothing and sing-songy nature, it is also a form of expression that can benefit young children greatly, helping them develop creative language skills and become sophisticated thinkers.
While you're probably already singing nursery rhymes or reading aloud books that make use of verse, it is time to take it up a notch and introduce the little ones to the world of poetry. In honour of World Poetry Day, we're celebrating that artistic expression and imaginative language with you and your little ones.
Read more: The Best Children's Books That Celebrate Diversity
---
Why Should You Introduce Poetry To Your Child?
The idea that poetry could be something your child needs can feel a little far-fetched. We already know how essential reading is for little ones, but the importance of rhyme and verse might not be as convincing. Why should it matter if your children enjoy poetry? Is it really that significant?
As adults, poetry reading and interpretation makes use of our analysis and critical thinking skills – basically, it's good for us! So it shouldn't be surprising to hear that it's also highly beneficial for our children. Think of poetry as a natural extension of lullabies and nursery rhymes. Children will respond to the short playful language, even if they're too young to understand its meaning.
Poetry is best known for aiding memory and language development
Generally, rhyming makes it easier for your child to learn words through both audible and visual means
The structure of poetry makes use of pattern and sequence, creating a familiar context for unfamiliar language
Reading aloud helps your child practice the way they pronounce words and how they lend emotion to them through volume and pitch
In a way, it all works to improve phonological and phonemic awareness (to you and me, that's the ability to focus on and manipulate individual sounds in spoken words) which allows your child to become a successful reader and aids them in speaking.
Read more: Skills That Our Children Will Need In 10 Years' Time
---
Poetry Teaches More Than Just Words
Your children will learn that there are words which sound alike but mean different things, and also which terms are synonymous. As a nice bonus, the use of recognisable patterns and sequences in poetry aids mathematic skills later on!
Poetry is known as a form of self-expression that teaches your child to learn about their emotions. It's a healthy way for them to express themselves and cultivate valuable qualities like compassion and empathy. It also shows your child how to tell stories and how to look at everyday experiences in different ways.
Read more: Children's Books: Best Modern Fairytales To Empower Sassy Girls And Boys
---
How To Introduce Poetry To Your Child: Reading!
Start by reaching for the books you already have on your shelves! We're big fans of Dr. Seuss and Shel Silverstein as starter points and for when your child is a little older. You can read and help them memorise shorter poems, gradually moving on to more complex ones. Younger children might not have the skills to read themselves, but they'll still enjoy listening and learning new words.
Not sure where to begin? We've rounded up some easy ones to get you started:
Poetry for children aged 4 to 6 years old
---
Poetry for children aged 7 years and up
Note: Though the poems listed are great for children, do double check the content to make sure you're comfortable with it before sharing!
Read more: Teacher Recommendations: Books For Reluctant Readers
---
7 Tips To Encourage Your Budding Poets
You don't need us to tell you about all the weird and wonderful ways in which children's imaginations work, but here are some things you can do to help bring out their creative side: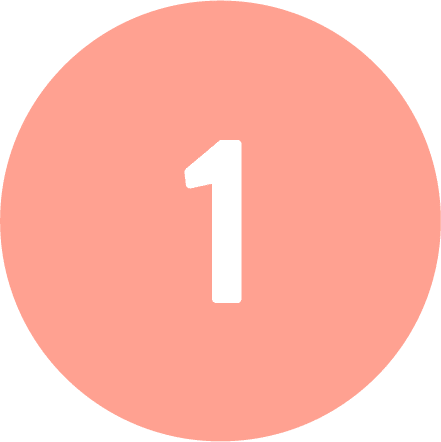 Start with riddles. Riddles are extremely helpful in getting the kids to be more creative and think outside the box. Afterwards, add some rhymes to the riddles and, voila, they're making their own poems!
Play games. Throw your child a line and help them come up with one in reply that rhymes. We also like word association games which help children create similes, metaphors and analogies. If you're looking for more inspiration, cut out random words from old magazines and see what you can come up with.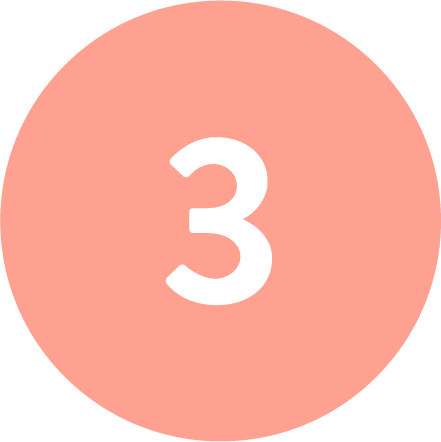 Tell stories by writing down those rhyming couplets you came up with earlier and create more to tell a story.
Write a poem together. Try something fictional, something based on a real story and something specifically for a special occasion. If you want to go one step further, get some crayons and turn the poem into pictures!
Experiment with different types of poetry. For example, with a haiku (which generally consists of three lines with 5-7-5 syllables) where you can sound out long words and clap along to break them down, challenging your child to stay within a particular style form. We also like acrostic poems (where the first letter of each line spells out a word or message) – you can start with names or specific themes!
Incorporate your cultural traditions. If you can speak another language, try adding in words from that tongue, or translations of your favourite words into writing. Do you have very special family stories or pastimes? Add them in. This is a fun way to teach your child more about themselves.
Make poetry portable. On top of the usual puzzle games, download digital library apps like Epic! (available for download on iOS and Android) on your tablet. That way, the littles ones will be able to easily access a range of resources on poetry (yes, even during long road trips!).
The most important thing to remember is to relax, enjoy and have fun!
Read more: How To Introduce Your Kids To Sustainability
Editor's note: This post was originally written by Sakina Abidi in March 2019, and updated most recently by Sassy Mama in March 2022.