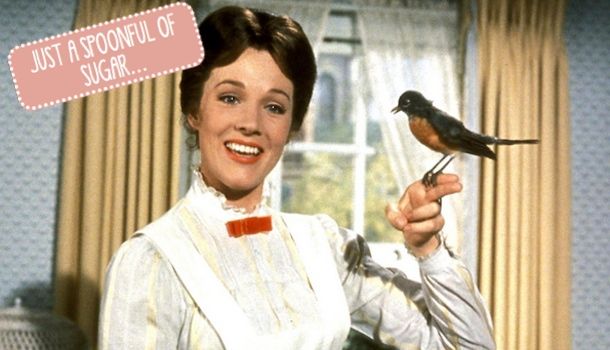 One of the biggest decisions Hubby and I had to make following the birth of little J was the childcare situation we'd have in place once I went back to work.  We knew that my maternity leave would FLY by (and it did…sniff, sniff), and so straight away we dove into researching what our options were.
When we realized there was no such thing as daycare in this town (don't get me started on that….), we decided that a professional nanny was the way to go.  I scoured the web and spoke with other moms and two names that came up again and again were The Nanny Experts, and Rent-A-Mum.  We interviewed nannies with both companies – and all the candidates were fan-tast-ic (and probably more qualified to look after little J than we were…).  And while we ultimately went with a nanny we clicked with from The Nanny Experts, I've been using Rent-A-Mum to hire the occasional baby-sitter.  The salary range for a full-time nanny is quite broad and depends on a number of factors, but very, very generally you're looking at around HK$25k+ per month (though we accidentally interviewed a lovely lady with a salary twice that…and I nearly choked on my tea when she told me…next, please!)
Both agencies get an A+ for service and the quality of candidates and are worth a call if you're considering going this route…
The Nanny Experts (tel: 6295-6051/www.thenannyexperts.hk)
Who: Necessity is the mother of invention – The Nanny Experts was set up by a mom following her desperate search for a highly qualified maternity nurse to help with her premature twins.
What they offer: English and Cantonese-speaking nannies, as well as bilingual nannies fluent in Spanish, French, Italian, German, etc. They also place maternity nurses, midwives, and tutors.
The $$$ – Fees vary according to what you're looking for and the level of experience of the candidate, but for an English or Cantonese-speaking nanny expect the agency fee equal to one month's salary.  Looking for a nanny to parle français with your bébé?  Expect to spend a bit longer on your search and a fee equal to six weeks of the nanny's gross annual salary.  For a maternity nurse, the fee is equal to 20% of the total salary.
Rent-A-Mum: (tel: 2523 4868/ www.rent-a-mum.com)
Who: Rent-A-Mum has a long history in HK and today is owned and operated by Shirley Robinson, a qualified nurse and English teacher, who bought the company back in the 80's.
What they offer: A comprehensive range of services ranging from full-time nannies, to maternity nurses, to ad hoc daytime childcare and babysitting.  They also offer temporary live-ins (ideal for parents who wish to go overseas without the bambinos) and "mother's helpers" (perfect for those who have just arrived in HK and need an extra hand until a helper can be processed).
The $$$ – Fees vary, but for full-time nannies the agency fee is generally equivalent to 1 month's salary if the nanny is sourced locally and equivalent to 6 weeks salary if the nanny is sourced overseas.  Maternity nurses (who can run HK$1300-1680 per night and HK$9,000-15,000 per week for 24-hr care) will carry an agency fee of roughly 10% of the gross salary if the nurse is local, 20% if they are from overseas.