When it comes to personal finances, do you find yourself wishing you'd had more lessons in "adulting"? If so, set your teenagers on the right path and future-proofing their financial decisions.
As parents, we invest a lot of time in choosing the right school and education plan for our kids. It makes sense then, that we should encourage them to harness those skills and prepare for life in the real world. If your child is showing signs of future planning, or they need a helping hand to understand what their options are, a course in financial planning could be the most worthy investment for all.
Understanding just how important that is, Blue Chip Academy is the only institution in Hong Kong that focuses on teaching financial and business-related topics to young adults. At Blue Chip, students learn to plan and manage their long-term goals, make sound and responsible choices in their daily lives, and cultivate a professional curiosity in banking and entrepreneurship. A good place to start is the Intro to Personal Finance course.

Why Should Kids Learn Personal Finance Skills?
Understanding personal finance from a practical perspective is an invaluable life skill and best done before a financial problem occurs. We speak from experience when we say that financial planning is not something you want to learn the hard way!
The founders behind Blue Chip Academy, Nic and Seb, found themselves wanting to make smarter financial decisions and career choices early in their professional lives and had wished they'd had the tools to be able to do so. Thus, Blue Chip Academy was launched to give others the stepping stones that they didn't have.
Blue Chip Academy recognises the importance of financial education and the somewhat lack of it in modern education systems. That's where the Intro to Personal Finance course comes in handy for your teens. Here are a few reasons why your child should learn financial planning with Blue Chip: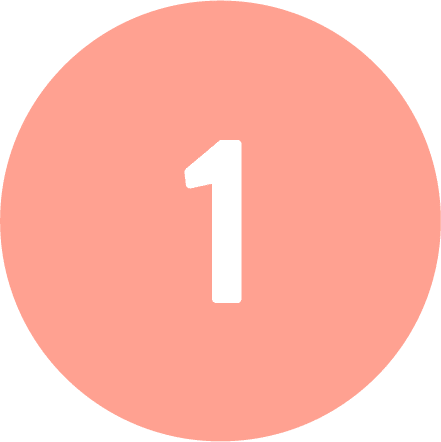 Starting financial education young not only helps families preserve wealth, but also serves as an investment that grows generational wealth.
Blue Chip's Intro to Personal Finance course will develop skills in financial responsibility, leadership qualities, decision making, and critical thinking abilities.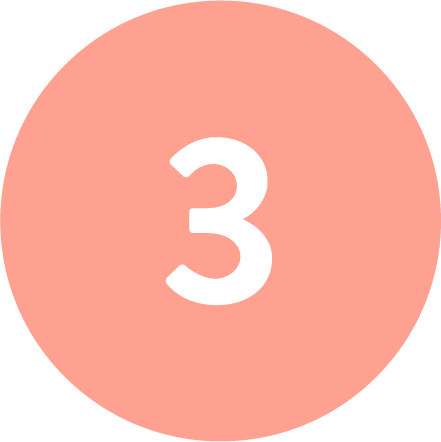 Money might be an uncomfortable topic for parents to discuss with kids. This course will serve as a conversation starter for this complex topic.
Your child will understand the logistics of wealth building and why it is important.
Students will learn financial responsibility and how to make responsible life decisions.
Being financially savvy can help towards a successful career, perhaps in finance and entrepreneurship, and can help youngsters to achieve their goals sooner.
Blue Chip is built by ivy-league graduates who modelled the program after top MBA programs, so you know your youngsters are in good hands.

Intro To Personal Finance At A Discounted Price!
To celebrate Blue Chip's soft launch, it is offering the signature course, "Intro to Personal Finance", at a discounted price of $599 from now until Wednesday, 31 August, 2022 (regular price $1,198 for in-person sessions).
The course starts on Monday, 4 July, 2022, and places are limited so make sure you snap yours up to avoid disappointment! (special price remains while places are available.)
Held at a co-working space (details to be announced, check the website for more information), students can take part in this 10-session course, with one session each weekday.
Whatever the future holds, learning how to manage personal finances is definitely a skill that'll see your child throughout all their life choices.
Blue Chip Academy, 3598 4384, WhatsApp: 3598 4384, info@bluechip.hk, follow on Instagram: @bluechip.hk, www.bluechip.hk