Five themed activities for kids and families.
Staying in Hong Kong over the summer doesn't need to be a drag. Have a fun family holiday and get your kids into an enjoyable summer camp at the same time with Rosewood Hong Kong's unique and exciting Summer Camps.
If you are enjoying a staycation at Rosewood Hong Kong (or staying at the Residences) for at least two nights, you can enrol your children in the summer camps. These have a multitude of activities from building eco-awareness and exploring the local culture that are in keeping with the Rosewood Hotels & Resorts guiding philosophy – A Sense of Place®.
Choose from five themed experiences: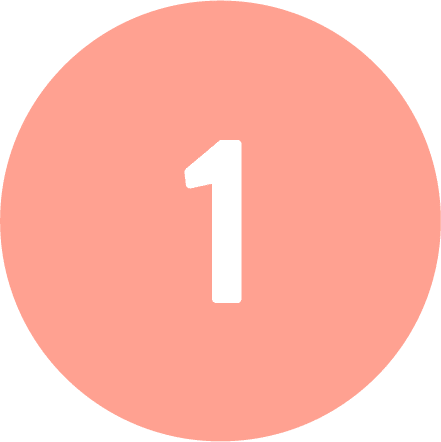 Eco-awareness: This includes a range of classes such as the Eco-hotel ambassador, "Be Good to Animals" workshop with Lifelong Animal Protection Charity (LAP), a paper upcycling programme, a family day out to Hoi Ha Wan and more.
Creativity: Whether your young artist has a passion for making a little terrarium with Blooms & Blossoms, or prefers drama and photography, these classes are sure to be a hit.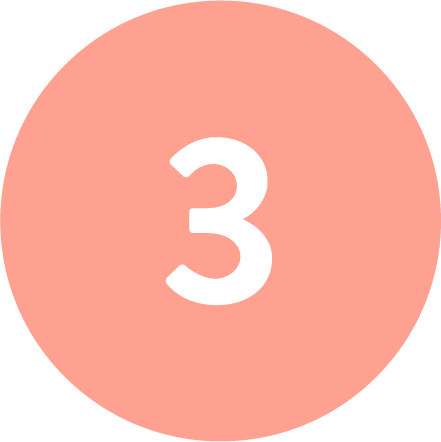 Cultural Exploration: Want to have your little ones whisking green tea with Matchali's matcharistas, learning how to make The Legacy House's signature fish dumpling dim sum (yum!) or perhaps trying Kids' Zumba with George Iu? These camps will evoke interest in learning more about the world around us.
Indoor Fun: Prefer to keep the kids entertained and contained in a safe space? They can learn how to play Snooker with Marco Fu and Master Snooker Kingdom, explore Rosewood with a Treasure Hunt, enjoy music in the Maraca Making & Percussion Jam, or settle in for a movie night at the newly revamped  Mad Space playroom at Rosewood Explorers Club!
Active: If you have little energiser bunnies at home, you might want to enrol them in these classes instead. From inline skating to yoga, rock climbing and cricket, the wide range of activities are designed to help kids burn some steam at YMCA's venues and the Hong Kong Cricket Club.
All on-site Rosewood summer camps are meant for kids between 5 and 10 years (off-site camps are for those aged 5 to 12 years). But there are special weekend programmes for the whole family, so mums and dads can join in the fun! Not sure how to keep your toddler engaged? Kids below five years can enjoy the playroom (accompanied by adults).
A half-day pass (morning or afternoon) costs $800 per kid and gets your child a spot in two activities. Conveniently timed, it means that you still have the chance to enjoy a family meal together. If you're staying at Rosewood Hong Kong for seven nights, the staycation package includes the summer camp fees for your children.
While the kids are off at camp, mums and dads can settle down to much-needed "me-time". Enjoy the wide range of Rosewood's facilities and experiences, including Asaya's wellcation programmes, or a series of Summer by Design experiences to learn about Hong Kong culture, enjoy life drawing with models in upcycled fashion wear with Hong Kong-based sustainable apparel designer Johanna Ho.
So how do you book the Rosewood summer camps? Email a Camp Ambassador with details about your room reservation and the camps you are interested in (view the complete schedule here). Classes are subject to availability and must be booked 48 hours in advance. 
Rosewood Hong Kong, Victoria Dockside, 18 Salisbury Road, Tsim Sha Tsui, Kowloon, Hong Kong, hongkong.rosewoodcamp@rosewoodhotels.com, www.rosewoodhotels.com