Malvern has been running its popular Forest-Beach School programme for over four years. And now, it's opening its outdoor education to external pupils.
What every parent wants most for their children is for them to be healthy and happy. Spending time outdoors, whether on the beach, in the sea or in the woods, can greatly contribute to a child's physical and emotional wellbeing. That's why outdoor education is becoming so popular, even more so in Hong Kong.
Although 75% of Hong Kong's beautiful territory is completely natural, with beaches, the sea, lakes and forest cover, many children do not have regular access to nature. Parents and their children often do not spend enough time outdoors and become detached and afraid of living things (haven't we all seen kids shriek at the sight of a spider?). Realising this missing piece, Malvern incorporated outdoor learning into its early years education.
Both Malvern College Pre-School Hong Kong (MCPS) and Malvern College Hong Kong (MCHK) have been running their internal Forest-Beach School programmes very successfully since their respective opening dates in 2017 and 2018. Recently, Malvern has launched the new "Nature Explorers Programme" for external pupils.
Malvern's Forest-Beach School And Enquiry-based Learning
Forest-Beach School ties in perfectly with the Early Years Foundation Stage Curriculum and the IB enquiry-based programme. Children are led by their own natural curiosity, with teachers and staff working as observers and facilitators. The children are encouraged to notice the natural world and use their senses to explore and learn.
5 Ways Your Child Can Benefit From Malvern's Forest-Beach School
Other than developing an understanding and a love for nature, outdoor education supports the development of life skills. Malvern's Forest-Beach School aims to promote the holistic nurturing of well-rounded, resilient, confident, independent and creative learners.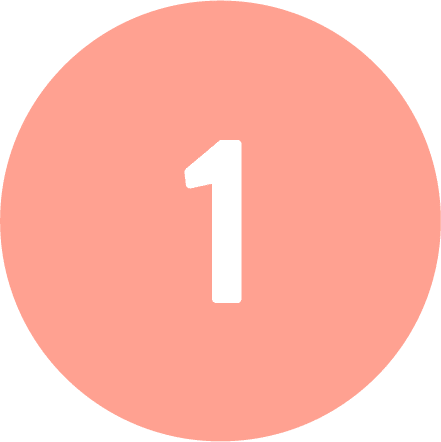 Curiosity: At Forest-Beach School, children learn through initiating their own learning and following their interests. They also learn at their own pace, when they are developmentally ready.
Empathy: The children develop a love, care and connection with the natural world which is important for well-being and overall development. It encourages them to value their environment which is unique in the world and Hong Kong. The cross-curricular programme also promotes the development of relationships with adults and peers.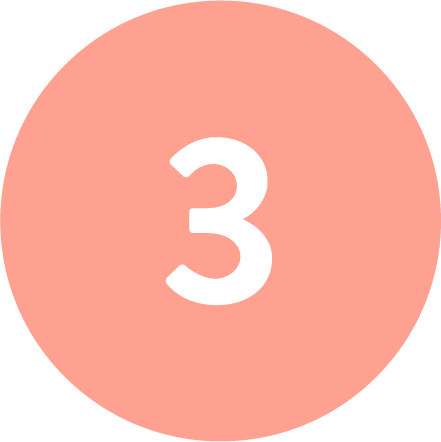 Risk Assessment: The programme provides learners with the opportunity to take supported risks appropriate to the environment and to themselves.
Resilience: Children learn through doing, having a go, investigating, and exploring. Even when there are mistakes, pupils learn from them with practical, hands-on experience.
Creativity: The children learn through play with things made from natural sustainable materials from the local environment and are encouraged to make their own. Learning outdoors gives them space to express themselves, be messy and work on a large scale which is difficult to achieve indoors.
Playing together in a controlled-risk environment makes kids more confident, self-assured, empathetic and conscious of their surroundings and others. All put together, forest-beach learning can help get kids future-ready.
The Team Behind Malvern's Forest-Beach School
Claire Jones, a Level 3 certified Forest School leader, runs the programme. This includes setting up the outdoor curriculum and ensuring that it incorporates structured Forest-Beach School activities (both individual and in groups) as well as unstructured time for play.
All staff have completed the Forest-Schools Association online level 1 training which includes health and safety, teaches about the environment and how to use the outdoors in different ways. They will be able to teach your kids how to make and cook on a fire, as well as know about the flora and fauna of the region. Most importantly, the teachers are first-aid qualified so they are equipped to deal with any emergencies as your little ones gradually learn to take and assess risk. The training is based in the UK and all staff have practical sessions to learn how to implement the theory into practice in the Hong Kong environment.
What Happy Parents Say About Malvern's Forest-Beach School
Parents, grandparents and helpers attend Forest-Beach School with their children and have discovered the benefits for their own wellbeing. They enjoy seeing how children learn, often taking away ideas for future family activities and are pleased to notice a remarkable increase in confidence in their kids.
Mitsuyo Murata is one such happy parent. She has attended most forest-beach sessions with her kids since they joined three years ago. She loves observing the joy and wonder as her children discover the world while playing.
Want To Sign Up For The Malvern Forest-Beach School Nature Explorers Programme?
Now open to external pupils too, you can sign up your children for Malvern's Nature Explorers Programme.
What: Forest-Beach Nature Explorers Programme
Age: 2 to 3 years and 4 to 7 years
When: Thursdays, 1:10pm to 3:45pm (for 2 to 3-year-olds) and Fridays, 1:10pm to 3:45pm  (for 4 to 7-year-olds)
Where: Garden Farm (for 2 to 3-year-olds), 131 Tseng Tau Village, Shap Sze Heung, Sai Kung, New Territories, Hong Kong
Victoria Recreation Club (for 4 to 7-year-olds), DD 252 Lot 316, Tai Mong Tsai, Sai Kung, New Territories, Hong Kong
How much: $2,500 for a block of five weeks
How to get there: A free shuttle bus service is provided from Malvern College Pre-School Island West campus to the learning site and back
Malvern College Pre-School Hong Kong, Island West Campus, G/F and 1/F, 165-166 Connaught Road West, Sai Ying Pun, Hong Kong, 3898 4670, info@malvern-forest-beach-school.hk, www.malvern-forest-beach-school.hk