If you've reached the point of no return, it's probably time to call in the divorce experts to navigate you through.
No one sets out in a marriage to think about divorce but it is something that many families face, and it might possibly be the healthiest next step for you. Navigating a separation can be challenging at the best of times, let alone during a global pandemic with travel restrictions looming over, and the thought of doing it miles away from your home country if you are not originally from Hong Kong (or even if you are).
If you and your spouse have reached a point of no return, calling in the experts to help might be the logical next step. But where do you start? And what should you look for in your divorce lawyer in Hong Kong?
Getting A Divorce In Hong Kong
Firstly, you have the emotional implications to contend with when facing a separation from your spouse. Secondly, is the financial impact. But getting a divorce in Hong Kong doesn't have to put you in an unnecessarily difficult situation. If you've never been through a process like this before then ideally you'll want: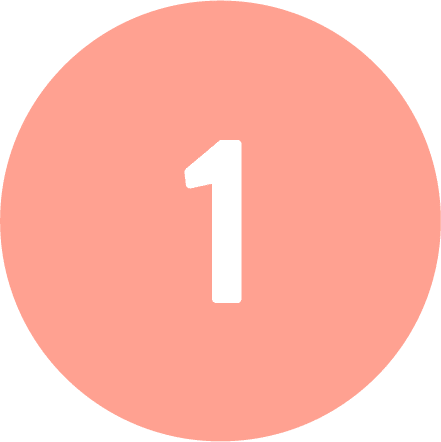 A divorce lawyer with plenty of experience
A team that will aim for the most cost-effective solution
With over 60 years of combined litigation experience, Payne Clermont Velasco acts on the behalf of clients from all walks of life. A leading specialist litigation law firm in Hong Kong, Payne Clermont Velasco focuses on civil and commercial litigation, with a particular expertise in matrimonial disputes and representing victims of cyber fraud.
You can expect practical and cost-effective legal solutions to suit your individual needs, with exceptional service – something that's appreciated at times like these. The team knows how tricky this might be for all involved, so why make it harder than it has to be?
Finding A Divorce Lawyer In Hong Kong
You'll want to find a divorce lawyer that is the right fit for you and comes with a wealth of experience to boot. Jaerey Velasco, Partner at Payne Clermont Velasco, leads the family law and matrimonial practice of the firm. She has extensive experience in a wide range of family law matters, both contentious and non-contentious with international experience, to help put your mind at ease.
Getting A Divorce In Hong Kong: What Is Involved?
It might seem like a daunting task but the team will help with all family matters, including:
Children custody and care arrangements
Financial settlement
Maintenance claims
Claims of unmarried couples
Guardianship and estate planning
Jaerey is also a qualified collaborative practitioner assisting clients to resolve outstanding issues in a non-adversarial manner, working together to reach the best resolution for everyone involved.
Find the right path with the help of a team that knows how to help you through, and start the next chapter of your life with your best foot forward.
Sassy Mama readers will get one complimentary meeting with Jaerey Velasco when mentioning "Sassy Mama" while booking (no obligation to purchase).
Payne Clermont Velasco, Units 2401-2403, 135 Bonham Strand Trade Centre, 135 Bonham Strand, Sheung Wan, Hong Kong, 2527 9538, enquiry@payneclermont.com, www.payneclermont.com