The pros and cons of arguing with your other half when the kids are in the room.
Have you ever heard the phrase "Do not quarrel in front of your kids!"? In an ideal world, couples would of course never dream of rowing in full family view. But with the stresses of everyday life and the added pressure of this global pandemic, it's enough to push parents over the edge – and (let's be honest here) we've probably all lost our temper with the kids in ear-shot.
No one intends to argue or fight with their spouse, especially as there's research to suggest that children (even babies), who often witness battles between their parents can be more at risk of anxiety, depression and aggression later on in life. So what's the middle ground? Should parents bottle up emotions until the kids go off to bed? Or is an occasional row a healthy thing for kids to witness, as long it's done respectfully?
Read more: Does Your Childhood Affect How You Parent?
Constructive And Destructive Marital Conflict
Home is a child's safe haven of love and peace, but when parents blow-up in front of their kids, it can damage their safety net. Researchers at the University of California analysed 47 previous studies that linked children's behaviour in adulthood to their toxic family environment during the formative years. They found that those who grew up in homes of high level of verbal aggression not only had to deal with emotional problems like anxiety and depression but also had a lower immune system, sleep disturbances, substance dependency, issues with intimacy and struggled with loneliness.
There are countless such studies which establish the pattern of mental and physical damage to kids when parents quarrel. But conflict is a natural part of everyday life and experts believe that not all conflict is harmful to the child – it's the way parents handle the situation, constructively or destructively, which makes all the difference.
Professors of Psychology, Mark Cummings and Patrick Davies, explore this in the book Marital Conflict and Children. They highlight destructive behaviour from parent to parent (verbal or physical aggression, the client treatments or capitulation) that can cause long-term issues for children. However, children who witness a disagreement that is eventually and effectively resolved stand to learn a great deal about their own future conflicts and resolutions. So it's okay to have conflicts in front of kids as long as you're able to frame your argument as a debate, do it respectfully without name-calling, screaming, or banging the door in anger. Aim to stick to the topic of conflict without digging up any dirt, and move towards a healthy resolution.
Adam Grant, the renowned professor of psychology at the Wharton School of Business, advocates healthy fighting in front of kids to make smarter, more creative and well-rounded individuals. He says that too many kids are taught that fighting is bad manners, but the right kind of family arguments, which lead to a solution, help kids build character, make them ready for the real world, allow them to think independently and find creative solutions to disagreements.
One day your little angels will become adults and they do not need a fairy tale filter for life. They should be comfortable with their emotions and when they see their parents argue, debate, then cool-off and apologise – it normalises disagreements and also drives home the message that you can be in a respectful relationship with someone who is not in sync with your viewpoint. As long as kids see parents work through their issues without aggression and resentment, and are not frequently subjected to a hostile blow-up, it's good to be exposed to the realness and the unapologetic rawness of adult life. Of course, this comes with the disclaimer: there's a "right" way to fight – the one which does not involve screaming through the rooftops or being unnecessarily cruel at the drop of the hat.
The flipside, sometimes, it's just too damn hard to fight in a healthy way and stay within boundaries, especially when you're really angry. That is why many experts advise against any type of fighting in the presence of kids. If your child is crying in response to your "debate", if they're frozen in their tracks, look blank, tend to take sides or acts weird just to attract attention, that's when you know to table it off.
Tips For Resolving Conflicts Amicably
Inevitably, parents will have disagreements and some will play out in front of the children – whether you intend to or not. To help remain focused and steering away from destructive traits that might do harm, here are some tips to navigate discussions more effectively, remember: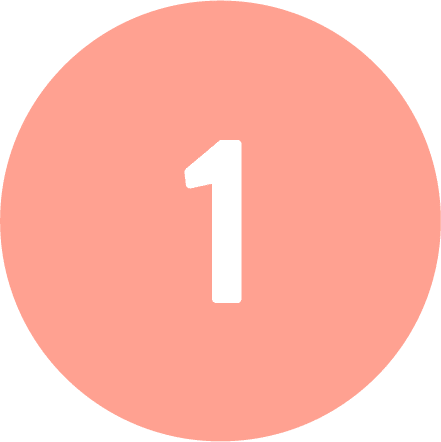 Don't cross the line to get into nasty, abusive territory
Set a time limit to conflicts. If an argument continues after 10 minutes then it's usually time for one partner to explode, so take a breather and continue after the kids are in bed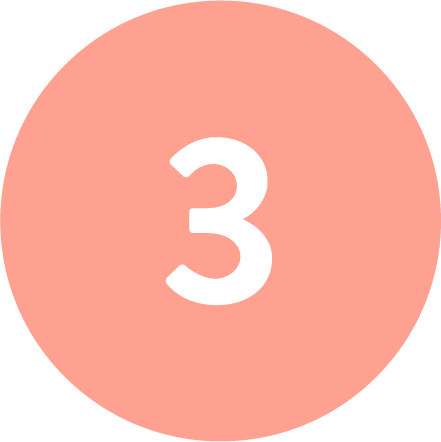 Have safe limits; recognise your partner's triggers and try not to add fuel to the fire
Argue but don't try to control the situation – wear your listening hat and bin the "I'm right, you're wrong mentality"
Read more: 5 Relationship Books To Improve Your Love Life
Editor's note: This article was originally published in July 2018 and updated in September 2020.