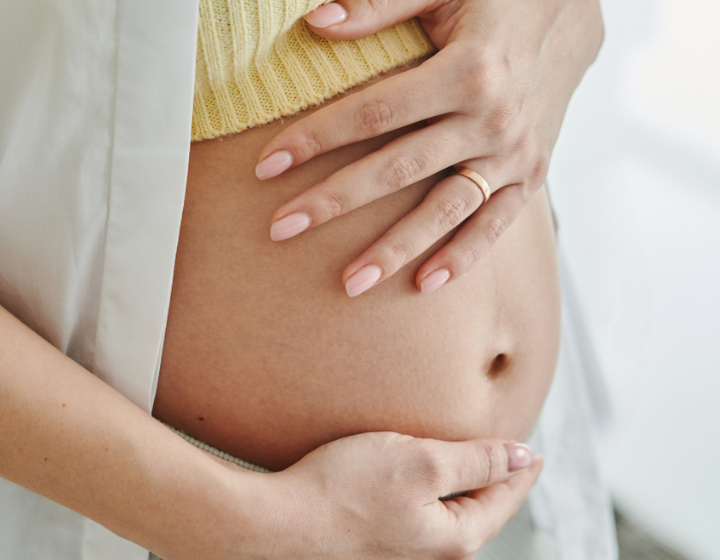 IMI carefully curates and provides science-led supplements backed by experts, making it the go-to trustworthy source for prenatal vitamins (and more).
As an integrated medicine clinic, IMI understands the importance of evidence-based solutions for your optimal wellbeing. The  range of prenatal vitamins and supplements feature the highest quality ingredients and formulations, thoroughly researched and proven to be effective. You can rest easy with IMI, knowing you can trust its dispensary is stocked with only the best wellness products, like premium health supplements and nutritional vitamins and minerals.. 
Read More: Which Vitamins And Supplements Should You REALLY Be Taking?
---
Designed To Meet All Of Your & Your Growing Baby's Needs
IMI's selection of prenatal vitamins and supplements focus on maintaining your health to ensure your baby grows, develops and stays healthy.  Shop for multivitamin capsules for an all-rounded boost and iron supplements, which are absolutely vital during pregnancy.
Another popular supplement is its omega-3 fish oil capsules,  essential for a  baby's brain growth and development. IMI's products have been thoroughly detoxified, ensuring they don't contain heavy metals, additives or toxins – all safe for Mama and bub.
High-Quality Ingredients, Led By Science For Easy Absorption
Each vitamin, mineral and health supplement formula here is vetted by IMI's experts to ensure that it's of high quality and will deliver truly therapeutic results. They're all made to be easily absorbed in your body, with minimal to no side effects. 
If you're unsure which formula is right for you, an integral health advisor is available for a free 15-minute consultation to help you find the best suited supplement for all your needs and within your budget.
---
Don't miss IMI's Black Friday and Cyber Monday Super Sale, from Friday, 24 to Monday, 27 November — the biggest sale in the year on supplements, at both the physical dispensary store and online shop.
Sassy Mama Tip: Keep an eye out for IMI's monthly "super weekends" where you can save up to 20% on over-the-counter supplements.
IMI, 13/F, Kailey Tower, 16 Stanley Street, Central, Hong Kong, 2523 7121, Facebook: IMI – Integrated Medicine Institute, Instagram: @imi_hk, shop.imi.com.hk