If your child longs to be part of the Disney family, we get you a behind-the-scenes look at this Magic Kingdom. Is working at Disneyland as special as you would have imagined? We find out (*Spoiler alter: of course, it's magical!*).
Growing up, most of us have had dreams of being a Disney prince or princess, a Jedi or an Avenger. Let's admit it…there are times when we still have those dreams! We spoke to a former Disneyland cast member to find out what's it like to work at the happiest place on Earth. Though she chose to remain anonymous, her behind-the-scenes stories will cast quite a spell on you!
Read more: Giveaway Alert: Win Two Tickets To Hong Kong Disneyland
What were your educational qualifications? Growing up, what did you train for and expect to be doing?
I grew up as a dancer and formally trained across multiple styles. I explored many life paths from strictly academic to being a traveller before I found my way to the happiest place on earth. I started with Hong Kong Disneyland in 2018 and stayed for two contracts.
What is it like to work at the most magical place in the world?
It was incredible! The spirit is infectious. It was inspiring to be surrounded by people who loved their work and were passionate about what they were doing at Disneyland. Even behind the scenes, there were so many positive and inspiring people of all different ages, cultures, ethnicities and backgrounds.
Read more: 12 Important Disney Life Lessons
What was the most challenging part of your job? And what was the most rewarding?
It was a physical challenge to the body especially in the heat and humidity of Hong Kong. Often, there were communication barriers as we had guests and staff members from different parts of the world with different language backgrounds. It was important to learn how to communicate with your body and emotions as well as your words. Especially with guests, the work came from creating an individualised experience for everyone you saw, even if you didn't speak the same language.
The most rewarding thing was the job itself and working for a company with the standing of Disney. Being a part of something as global and recognised as the Disney brand almost didn't feel like reality.
What are the perks of working at Disneyland? Do you get lifetime access to the parks?
You get access to the park outside of your shift hours. All the parks are separately franchised and all owned and run differently according to the country they're in, so every park would offer different perks and rewards. I loved the perks of working at Hong Kong Disneyland!
Read more: Sassy Mama's Family Guide To Hong Kong Disneyland
Do you enjoy visiting amusement parks? And Hong Kong Disneyland in particular?
Yes! I love the rides and the happy energy. Hong Kong Disneyland is just the perfect size – there are loads of activities, rides and shows, and yet, it's still manageable to get through the highlights within a day or two.
Do you have any insider tips for planning a visit to Hong Kong Disneyland?
Of course!
Arrive in the morning so you can make the most of your day. Always plan your day around the times of the attractions you want to see.
If there are multiple show or meet-and-greet times, it's better to see them near the start of the day as there will be fewer crowds and you're more likely to see more.
You're better off leaving rides until later in the day as these are open later than many other attractions.
The parades are a must-see. If you're watching the day parade it's better to go near the end of the parade route to see the show stop. Or for the night parade, go near the front of the parade route to have more space.
Read more: Sassy Mama's Guide To Tokyo Disneyland And DisneySea
What are your three favourite parts of Hong Kong Disneyland?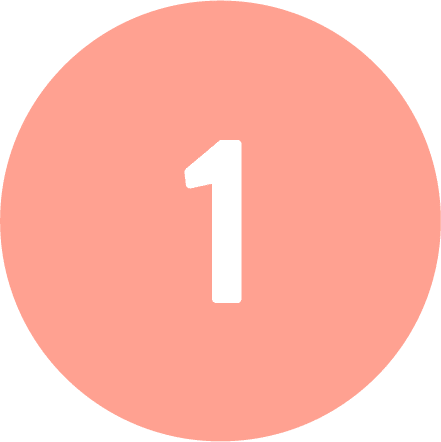 The seasonal shows are always the best – Halloween is the best time of year to visit as there's usually more shows, parades and characters to see. It's also a little cooler.
The Lion King show is always a must-see for everyone who visits the park.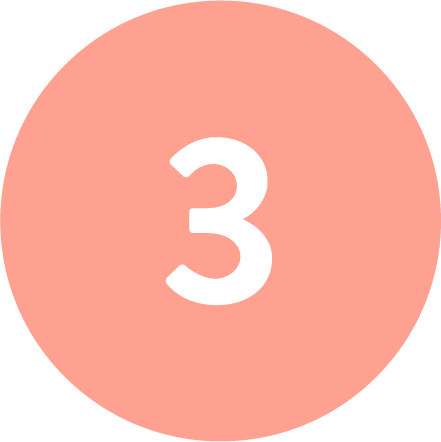 I was always very fond of the night parade as well and the fireworks (that's on hold for now though).
Shopping at Disneyland! What are your top tips?
If you're wanting to buy Mickey ears and the other fabulous Disney hairbands, do it at the start of the day so you can be seen wearing them in all the pictures. Other than that, if you do purchase anything big, do it at the end of the day so you don't have to lug it around with you. Alternatively, you could always ask the friendly staff to send it over to the hotel you're staying at if you are staycationing in one of the three Disneyland hotels.
Read more: Hong Kong Family Staycation: Easy Getaways Right Here In The City
Do you miss Hong Kong and Disneyland? What do you miss the most?
I miss being part of the magic. It was an incredible experience working for a company like Disney and while some days felt like work, most days felt like you were living your childhood dreams being surrounded by so much positivity and happiness. Hong Kong as a city has incredible energy too which I miss exploring and being a part of.
Read more: What Families Leaving Hong Kong Love Most About #HomeKong