With only a couple of weeks left until my due date, I recently felt compelled to explore the world of reflexology and embark on a journey of tranquility and well-being. I had read that reflexology can help address all those niggly aches and pains, which sounded perfect! Feeling the size of a house, and with constant pressure on my feet, I waddled on over to the Vitality Center on a Saturday afternoon to help ease some of those pregnancy 'blessings'.
Shelagh, my reflexologist, has years of experience behind her so I felt like I was in good hands immediately.  She sat me down with a herbal tea first for a consultation prior to my treatment to discuss my concerns and what areas I wanted to address.  I would recommend writing this down in advance, as I felt I constantly had 'just one more question' for Shelagh because my baby brain had stopped me from articulating my questions at once (you will be forgiven though if you, like me, don't go with your handy Moleskine full of questions).  Once all my pressing questions had been answered, Shelagh laid me down and got me in the most comfortable position possible.  I have to say that out of all of my pre-natal spa treatments and massages, Shelagh has been the only one to get me in the most comfortable position (so comfortable that I honestly didn't want to get up after my treatment had finished, which really is saying a lot at 38 weeks…)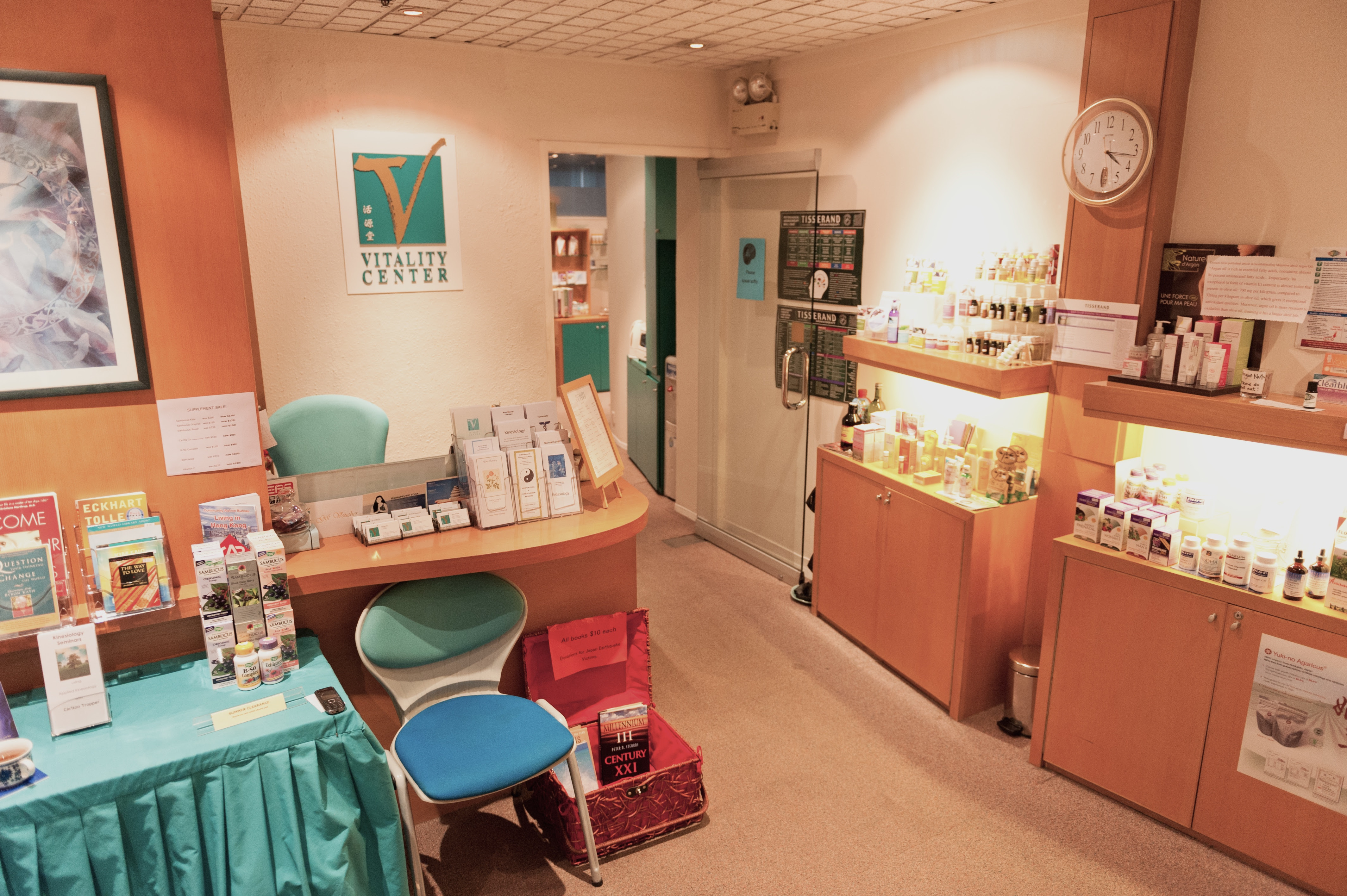 As I lay in a state of relaxation, Shelagh used my foot as a map to my body and stimulated and addressed all areas she felt were a 'concern'.  It was an hour of true bliss, and I certainly felt that I had put the rumours to bed that reflexology can be painful; it was, in my opinion, the complete opposite.  The pressure technique used stimulated natural healing abilities within the body and left my mind feeling open and calm.
Shelagh was able to tell me about areas in my body that she had to address due to pregnancy (which I would never have known about). Once my treatment had come to an end, Shelagh allowed me to rest, gather my thoughts and come round from a true state of relaxation. She sat with me until I came back down to earth again whilst drinking a glass of hot water.
In my opinion, reflexology supports pregnancy very well. Although it can help address specific problems that are common during pregnancy (such as constipation, backache and indigestion), I would also say that if you're craving that feeling of well-being and relaxation, reflexology is definitely something you should try. It's a non-intrusive treatment, and the number of sessions you wish to have is completely up to you, although Shelagh suggests as her rule of thumb to visit her as often as you would visit your obstetrician.
I wish I had been brave enough to try reflexology earlier on in my pregnancy instead of general massage as not only did it address those small aches and pains but it helped create inner calm amongst this concrete jungle that at times can test the patience of even the calmest mothers-to-be.  I left Vitality Center feeling peaceful and content. Shelagh was not only incredibly professional but also a humble and warming woman who made me feel completely relaxed from my first cup of herbal tea to leading me to the door to say goodbye. Lastly, I can't finish this review without mentioning that I went into labour the following day! Whether it was the reflexology or just baby Manley's time to shine I will never know, but I can't help but think it had something to do with it…  I will certainly be booking a post-partum treatment soon!
Vitality Center, Suite 801 Commercial House, 35 Queen's Road Central, Hong Kong, 2537 1118, health@vitalitycenter.com.hk, www.vitalitycenter.com.hk