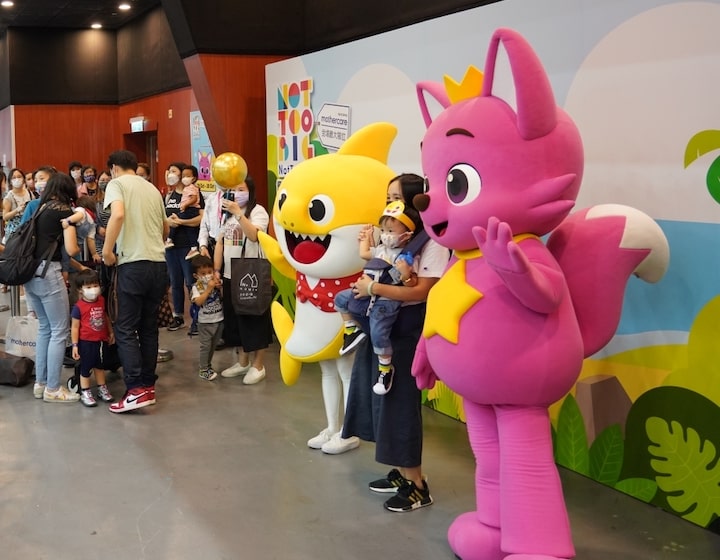 Head to the 2022 NotTooBig Mega Baby Expo to get everything you need for your baby! Whether you are a mama-to-be and need to prepare for your little one's arrival or bubba is already here and you need to stock up, this is the place for a day of family fun and shopping.
At the 2022 NotTooBig Mega Baby Expo, expect to find close to 100 booths packed full of all the latest baby fashion, gadgets and essentials required to get you through your baby's first year – and then some! If you're taking your kids along, one of the biggest highlights is sure to be getting to meet none other than Pinkfong & Baby Shark!
---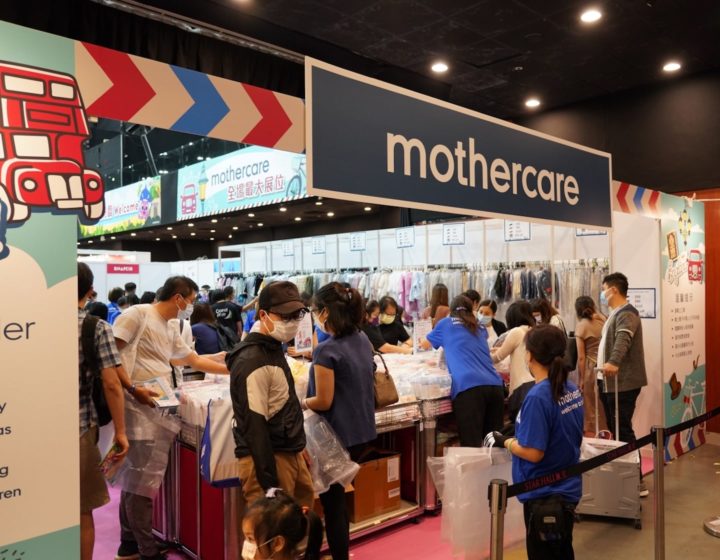 2022 NotTooBig Mega Baby Expo: What To Expect
This year's theme is "Let's Go Travel" with the star Baby Shark introducing premium international maternity and baby products. Shopping highlights include the huge Mothercare booth packed full of goodies, and big international brands like Ergobaby, Cybex, Doona Mustela, Pampers, Stokke and many more.
Rest assured that there'll be plenty to keep kids occupied as well, with fun games and activities, including a Baby Crawling contest!
Thanks to Sens Studio, your family can also travel in time by having a picture taken and writing a letter to your future self (or you can write a letter to your other half or your baby)! This will then be posted back to you next year.
---
NotTooBig Mega Baby Expo Deals And Discounts
Keep a lookout for great deals to be had with big discounts and exclusive offers from global brands such as Stokke, Cybex and Babyzen.
Get your baby product wishlist prepared and do your research on the retail price of your favourite items. That way you'll be able to immediately jump on the best deals in town. Over the years Sassy Mamas have grabbed bargains on everything from baby carriers and travel cots, to essentials like breast pumps and strollers.
Plus, when you spend more than $2,000, you'll be eligible for mothercare VIP membership for one year (giving you even more discounts!).
Get prepped for your bundle of joy, book your expo tickets now and get set for a day of super shopping!
Sassy Mama Tip: If you are pregnant then you can pre-register to get your FREE Mom-to-be Goodie Bag with over $400 worth of products, including two admission tickets. You'll want to hurry as the quota is limited.
What: NotTooBig Mega Baby Expo
Where: 3/F, Star Hall, Kowloon Bay International Trade and Exhibition Centre (KITEC)
When: Thursday, 3 to Saturday, 5 November 2022, 12pm to 8pm; Sunday, 6 November,11am to 6pm
How much: $15 (free for children under 12 years old); $25 four-day pass (only availably at HK01Space)
Contact: Book now